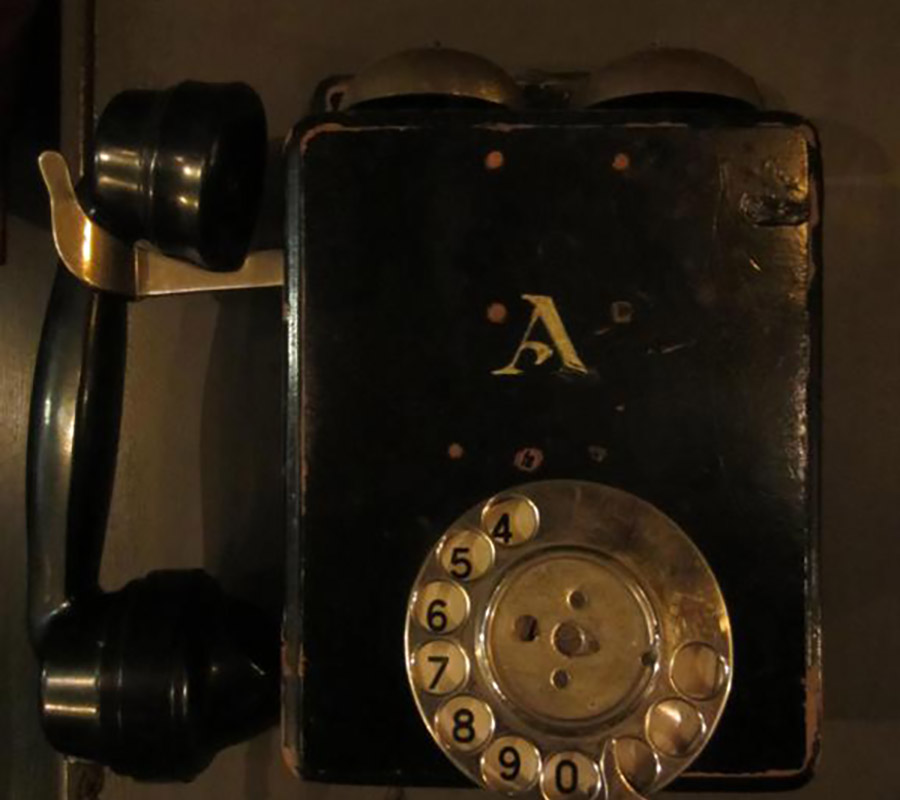 The development of telecommunications and broadcasting from the old days of a fixed copper wire connection and analogue broadcast signal into a converged world that is on-line and mobile has been revolutionary and intellectual property laws are really just starting to play catch-up. While we have all tried to translate real world legal concepts into this brave new world and with a certain amount of success, in some cases it is a bit like fitting round pegs in square holes.
New concepts and approaches are required to manage the balance between infrastructure providers', intellectual property owners' and individuals' rights and the freedom of expression, information flows and use of the Internet. Courts and legislatures have only really started in recent years to grapple with these issues but already the dangers of the pendulum swinging too far in one direction, or the other, are apparent.
We have advised some of the largest players in the market on platform liability for user content infringement, on the application of trade mark and copyright laws to new on-line technologies and on the manner in which Irish courts are likely to approach these issues.