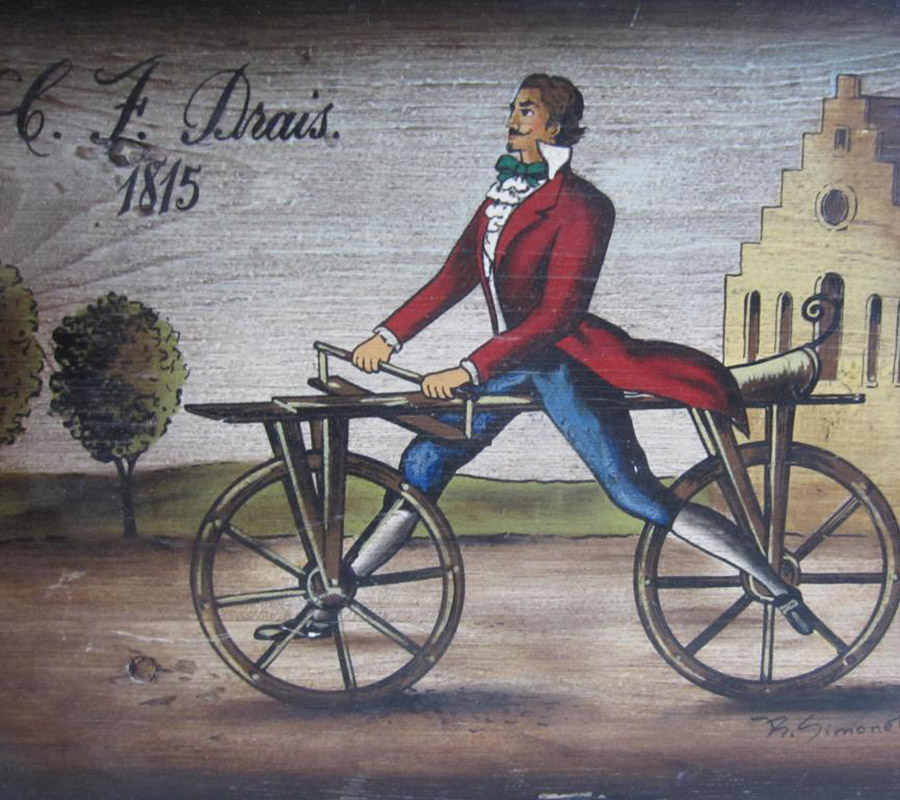 It is no wonder that Baron Von Drais's patented wooden bicycle with pedals on each wheel and a flat wooden crossbar was never really adopted other than by a few English postmen. Imagine the potential health and safety concerns and liability issues that would be faced these days by the good Baron, the manufacturer and the retailer?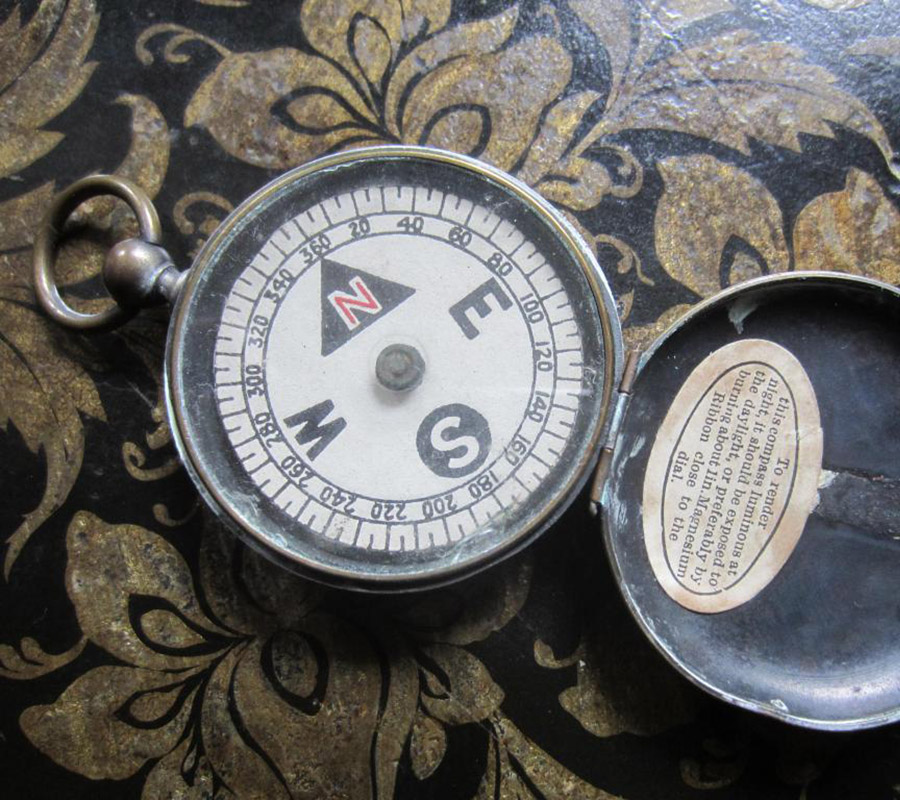 Corporate  IP Strategy & Diligence
These days companies both large and small need an intellectual property strategy.  It is about getting your corporate house in order so that when it comes time for a purchaser or financier to do due diligence or for your company to enter into commercialisation arrangements, there is clear title to all intellectual property assets, they are valid and are held in an optimal way. A proper strategy will also define the way in which IP assets should be created and used by the business in future to ensure their integrity and that they retain their value.