Corporate IP Strategy & Diligence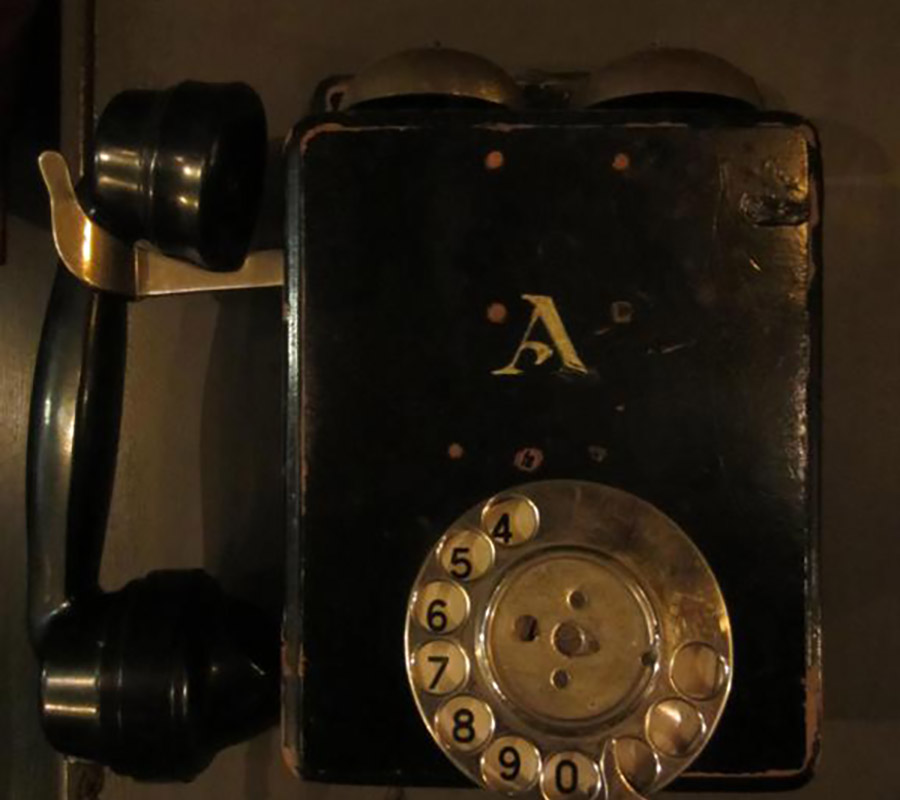 These days companies both large and small need an intellectual property strategy.  It is about getting your corporate house in order so that when it comes time for a purchaser or financier to do due diligence or for your company to enter into commercialisation arrangements, there is clear title to all intellectual property assets, they are valid and are held in an optimal way. A proper strategy will also define the way in which IP assets should be created and used by the business in future to ensure their integrity and that they retain their value.
We have undertaken IP due diligence exercises and developed IP strategies for multi-nationals, established SME's and start-ups across a wide range of sectors, including fast moving consumer goods, manufacturing, biotechnology, software, internet technologies, media, pharmaceutical, broadcasting and retail sectors.