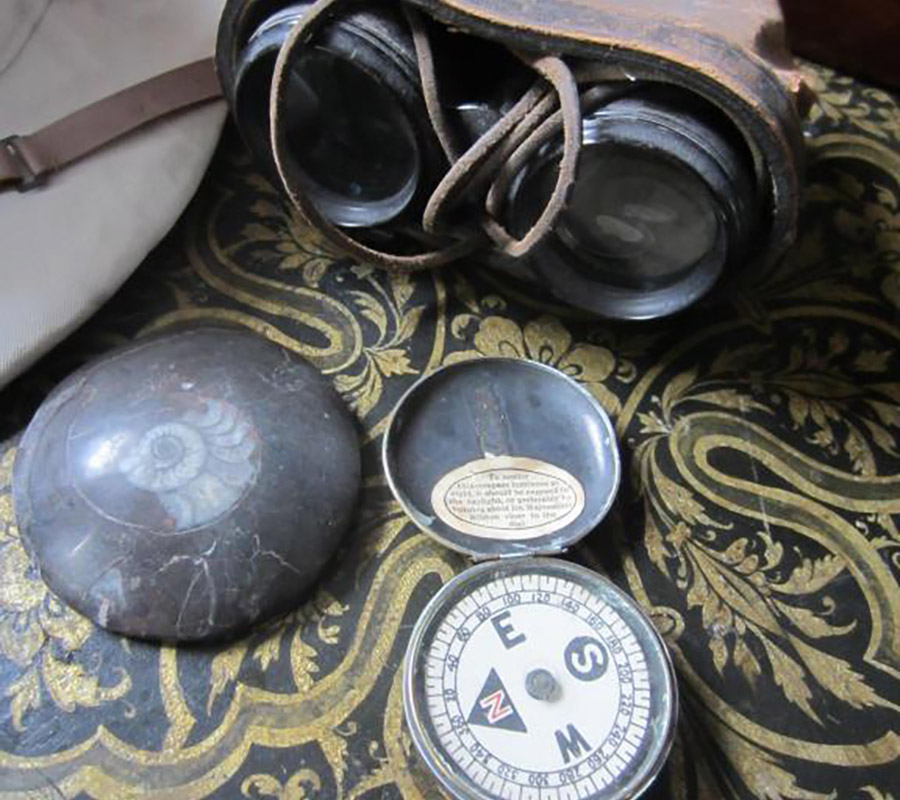 Navigating through the sea of change in the intellectual property area requires expertise, focus and perspective.  We offer all of that. At the same time most corporate clients are more interested in dealing with the right person for the job rather than relying on a big firm brand.
Coming out of "big law" we are all too aware that clients are looking for personalised advice at partner level.  They want to avoid over complicating and "over lawyering" matters while containing costs. They are seeking lawyers who maintain a clear focus on a business-oriented solution and who will not push them into litigation without real justification.
We promise to:
provide partner-level expert advice in a pragmatic, commercial and  down-to-earth manner;
understand your concerns and advise on the best strategy and outcome in the context of your business goals and budget;
advise with evolving IP laws and the increasingly globalised environment in mind;
be very frank as to whether a particular course of action (for example an expensive IP protection programme or embarking on costly and time consuming litigation) is the best approach in your particular circumstances;
avoid over complicating and "over-lawyering" both advisory and litigious matters.
International Perspective
An international perspective is key in this area. Good advisors understand the changing policy behind this area of law, are actively involved in regional and international developments and can rely on a trusted global network of colleagues in the area.
We take an active role in local and international organisations concerned with the development of intellectual property law. Organisations in which we are involved include:
International Trademark Association (INTA)
Internet Corporation For Assigned Names and Numbers (ICANN) Intellectual Property Constituency
International Association for Protection of Intellectual Property (AIPPI)
World Intellectual Property Organisation Arbitration and Mediation Center (WIPO)
Pharmaceutical Trade Marks Group (PTMG)
Association des Practiciens du Droit Des Marques et des Modeles (APRAM)
Intellectual Property Law Committee of the Law Society of Ireland